After a few quieter years, 2019 saw us strike out for some new destinations and experiences.
January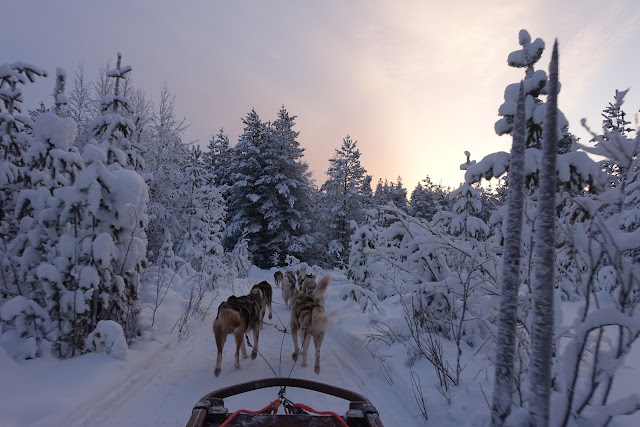 Our first trip to Scandinavia and the Nordic countries as we flew to Denmark, Sweden and Finland via Osaka on Jetstar and Finnair. We were very impressed with Finnair and their A350-900, our first time on the aircraft. In Denmark we explored Copenhagen by leg and visited the amazing Lego House. Unfortunately, the Cabinn accommodation wasn't so pleasant, so we left early for Sweden, where we enjoyed Malmo, before taking the train up to Stockholm. Along the way we stopped by the Ikea Museum.
In Stockholm we walked the Gamla Stan and visited the Vasa, ABBA and Tekniska Museums, each with their own charms. Then we caught the overnight ship to Helsinki in Finland, my first experience of a cruise. From Helsinki we travelled up by train to Rovaniemi on the Arctic Circle and were chilled and thrilled on a dog sled and other activities at the Santa Village. Then back down on the overnight train to Helsinki where Alex enjoyed sledding.
We flew back to spend a few days in Osaka on the return, cycling and speedboating in Amano-Hashidate, Himeji Castle and getting snowed on at the Kyoto Railway Museum.
April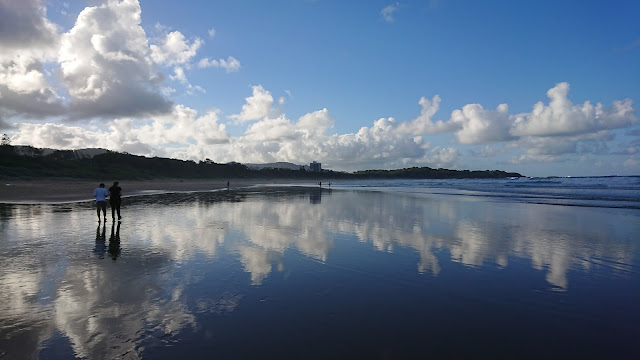 No more travel until the school holidays and feeling the financial pinch of the Scandinavian trip we decided on a cheap drive up to the Gold Coast. I never want to head north on Good Friday again with the terrible traffic jams. However, Coffs Harbour was fun, Byron Bay partying and the Gold Coast relaxing. Port Macquarie, on the drive back, was also quite pretty and the fish tacos were so nice. It was the most driving I've ever done myself.
July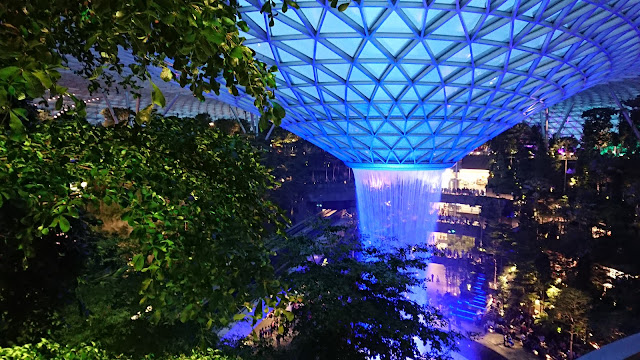 B's desire to eat durian lead to us booking flights to Singapore. We road along the East Coast on bikes, then crossed over into Malaysia for a stay on the Desaru Coast. There wasn't much to do there, but we found plenty to eat back in Johor Bahru, before heading back into Singapore to admire the amazing Changi Jewel.
October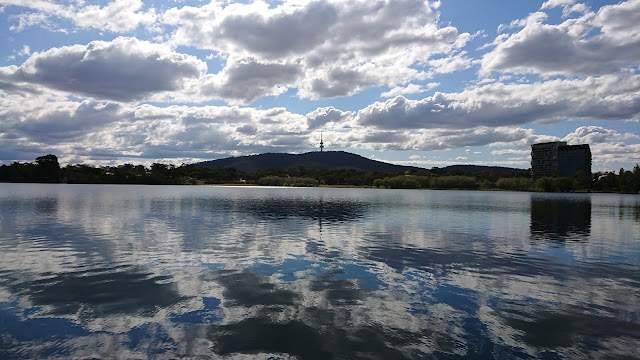 The October school holidays only featured a short stay in nearby Canberra, visiting the Mint, the Dreamworks Exhibition at the National Museum of Australia and walk around Floriade. I also took a ride along the entire length of the new light rail system!
November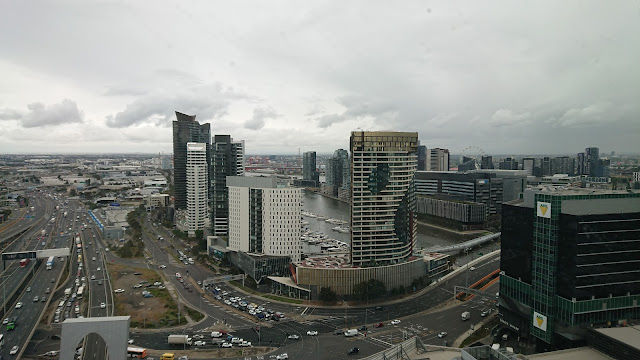 More driving! Instead of flying down to Melbourne to watch Return of the Jedi in Concert, I drove by myself. Down one day, back the next. All by myself.
December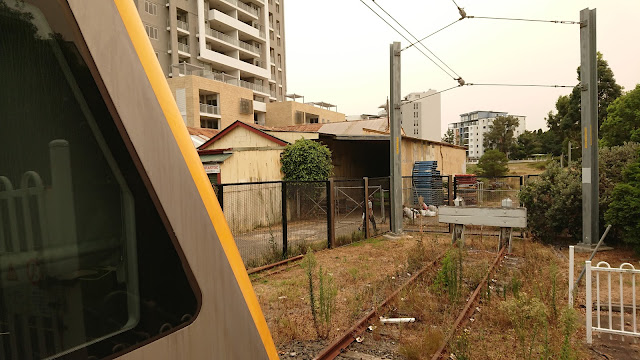 Just a couple of day trips to end the travelling year, a ferry ride up the Parramatta River and a first and last trip along the Carlingford Line before it closes for conversion into light rail. It was a quiet end to a year that began with a bang.